世界艺术家排行榜
World artist rankings
《每日一星》
A star of the day
第464号 许维恩
No. 464 Sharon
许维恩(Sharon,1981年11月11日-),中国台湾女艺人、模特、歌手。出演作品有《敲敲爱上你》《角头2:王者再起》《屌丝男士》《神秘宝藏》等。
Sharon (November 11, 1981 -), female artist, model and singer from Taiwan, China, China. His works include "knock and fall in love with you", "Jiao tou 2: the king rises again", "diaosi man" and "mysterious treasure".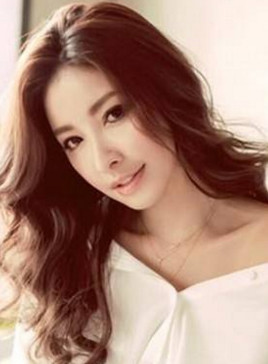 2021年10月5日,台媒报道称,许维恩和王家梁决定在2021年11月11日登记结婚。
On October 5, 2021, Taiwan media reported that Xu Weien and Wang Jialiang decided to register their marriage on November 11, 2021.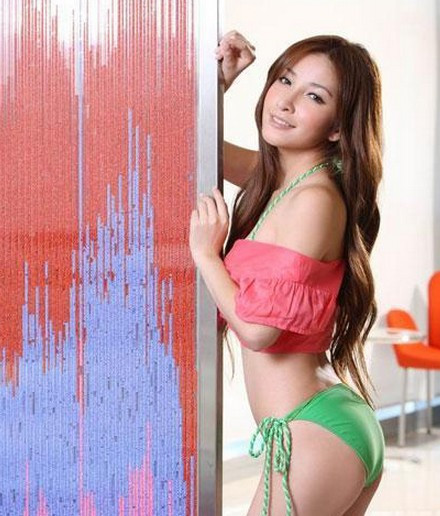 2009年,出演偶像剧《敲敲爱上你》,饰演"COCO"一角。
2009年10月,许维恩登上FHM中文版封面,并拍摄一系列写真。
In 2009, he played the role of "coco" in the idol drama "knocking in love with you".
In October 2009, Xu Weien appeared on the cover of the Chinese version of FHM and took a series of photos.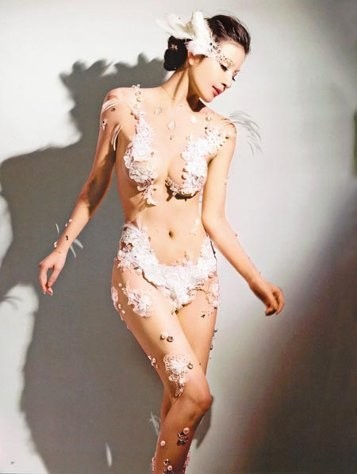 2012年,客串电视剧《屌丝男士》。
2012年9月14日,许维恩在京举办了自己第一本专写真+EP《维恩的秘密花园》记者会。张智成送新人奖杯勉励。
In 2012, he made a guest appearance in the TV series loser man.
On September 14, 2012, Xu Weien held his first special photo + EP "secret garden of Wei en" press conference in Beijing. Zhang Zhicheng gave the newcomer a trophy to encourage him.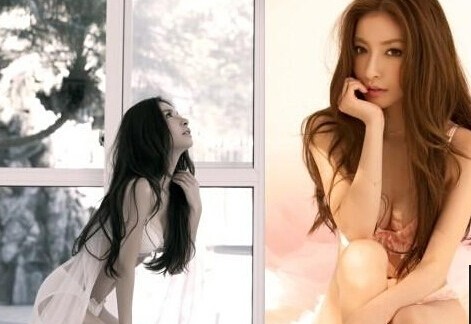 2013年5月10日出刊的《Weekly Post》邀请许维恩拍摄最新写真,被《Weekly Playboy》称为"台版藤井Lena",又被《Weekly Post》封为"台湾的坛蜜"。同年,出演电视剧《PMAM》,饰演女主角赵音音。
2014年7月4日,许维恩在台湾推出写真集,在日本和台湾售卖,并进军香港。
The weekly Post published on May 10, 2013 invited Xu Weien to take the latest photo. It was called "Fujii Lena of Taiwan" by weekly Playboy and "Taiwan's Tan honey" by weekly post. In the same year, she appeared in the TV drama PMAM as the leading actress Zhao Yinyin.
On July 4, 2014, Xu Weien launched his photo album in Taiwan, sold it in Japan and Taiwan, and entered Hong Kong.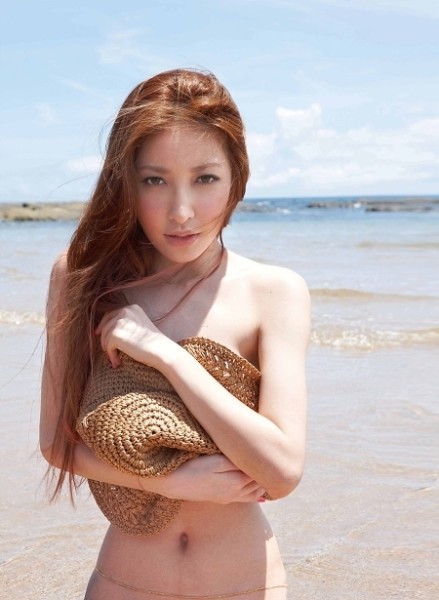 2016年4月承认与林柏升恋爱,许维恩认爱后首受访 恋爱ing"很开心"2018年2月15日,参演的电影《角头2:王者再起》在中国台湾上映。
In April 2016, Xu Weien admitted his love with Lin Baisheng, and was interviewed for the first time after he acknowledged his love. On February 15, 2018, the film Jiao tou 2: the king rises again was released in Taiwan, China.