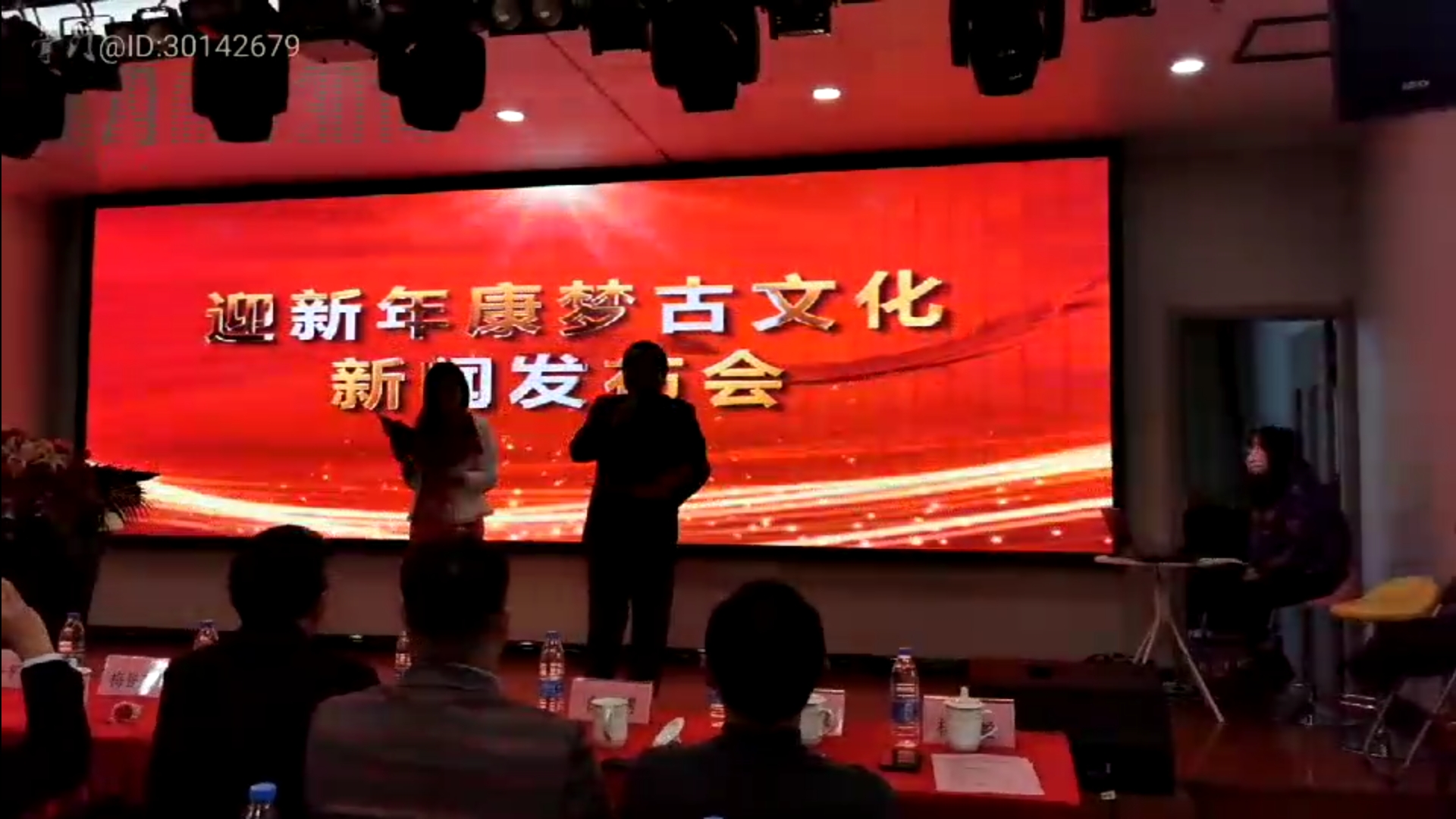 ——祝最美艺术品收藏经纪人杨盈盈鹏程万里,展翅高飞!
——I wish Yang Yingying, the most beautiful art collection agent, to have a brilliant future!

2020年12月20日,上海康梦古文化迎新年新闻发布会顺利举行,多位原国家机关单位的领导出席会议。
On December 20, 2020, the press conference of kangmenggu culture in Shanghai was held smoothly, and many leaders of former state organs and units attended the conference.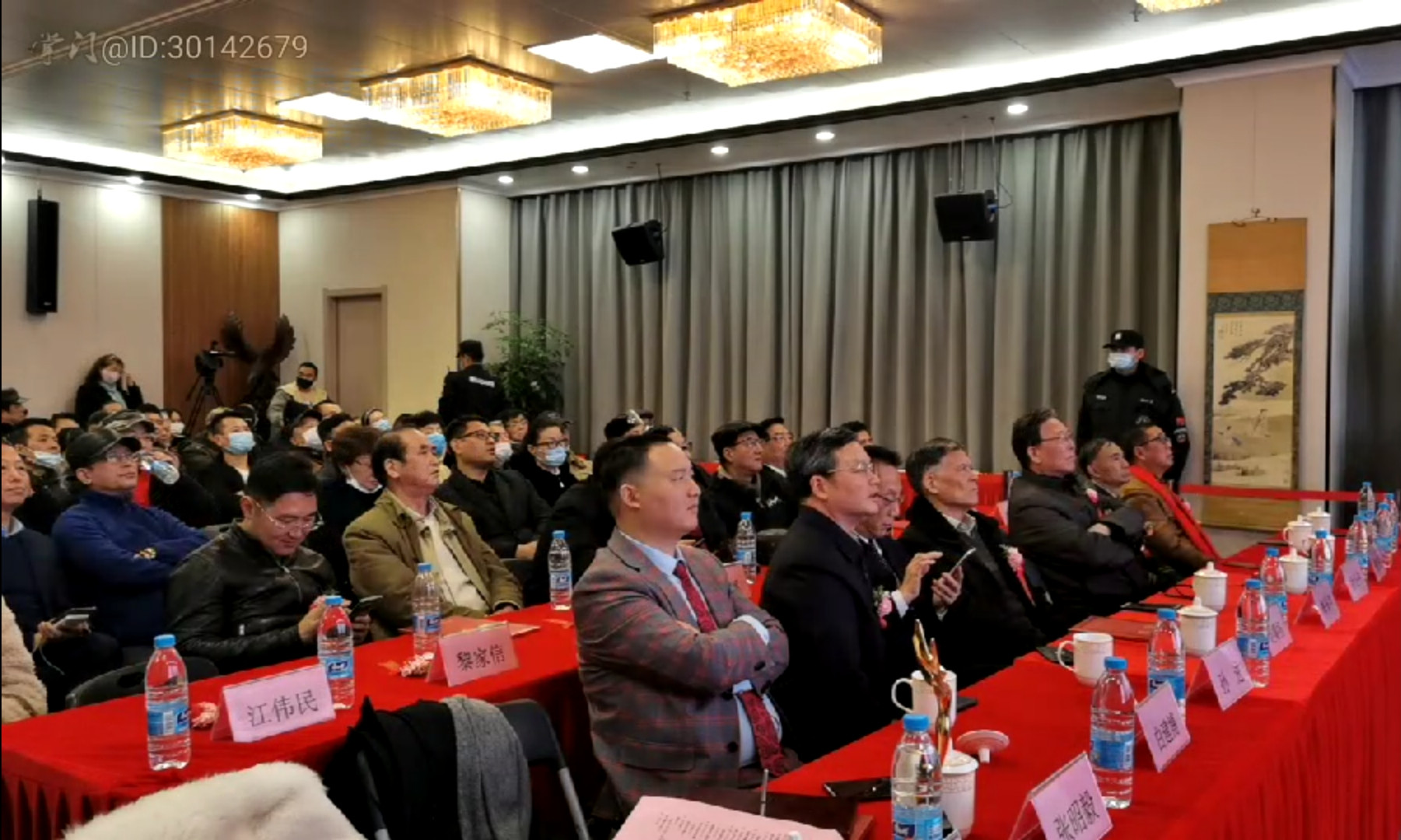 此次新闻发布会可谓高朋满座,规模盛大,与会人员纷纷上台发言、致辞,主要讨论了民间收藏文化的重大意义,收藏品市场现状以及自己的见解。
The press conference was full of guests and grand scale. The participants made speeches and speeches one after another, mainly discussing the great significance of folk collection culture, the current situation of collection market and their own opinions.

在线直播迎新年康梦古文化新闻发布会 (点击欣赏)

Live broadcast of kangmenggu culture news conference
发布会的第二个环节是一个访谈节目——"盈盈访谈",由无锡盈盈之声文化发展有限公司总经理杨盈盈主持,对收藏界成就非凡的艺术家进行访谈。
The second link of the press conference is an interview program - "Yingying interview", which is presided over by the general manager of Wuxi yingyingzhi Culture Development Co., Ltd. to interview the outstanding artists in the collection industry.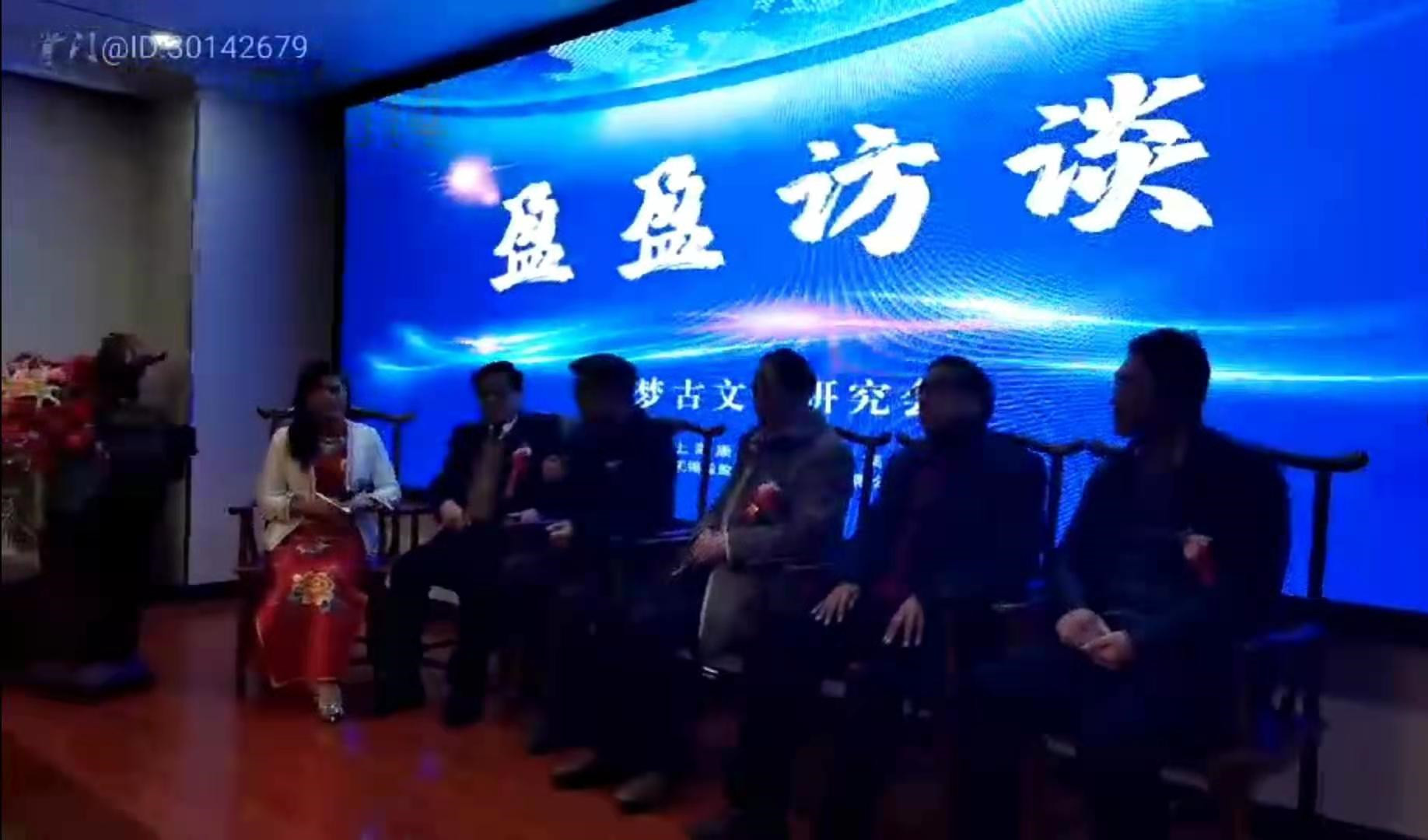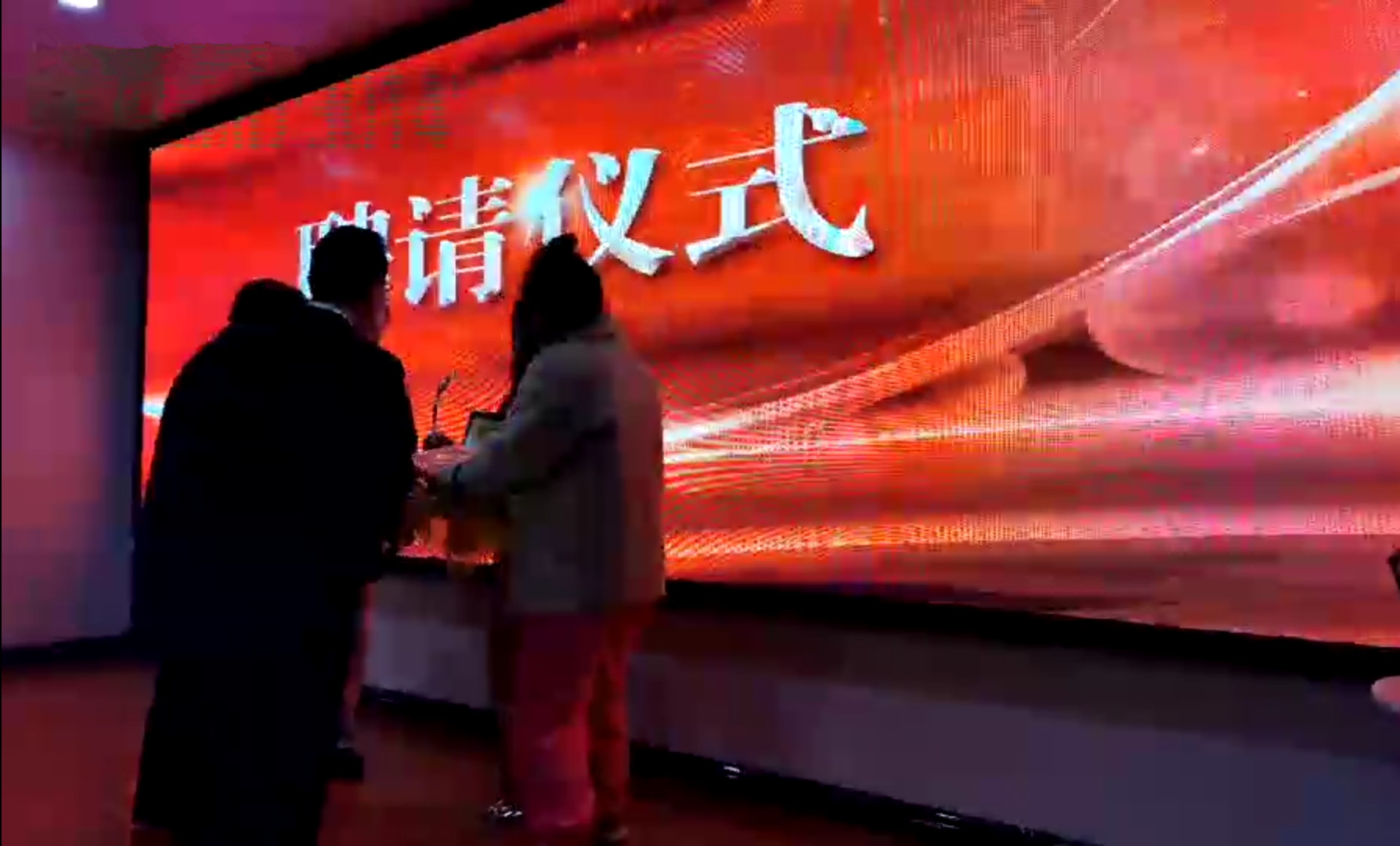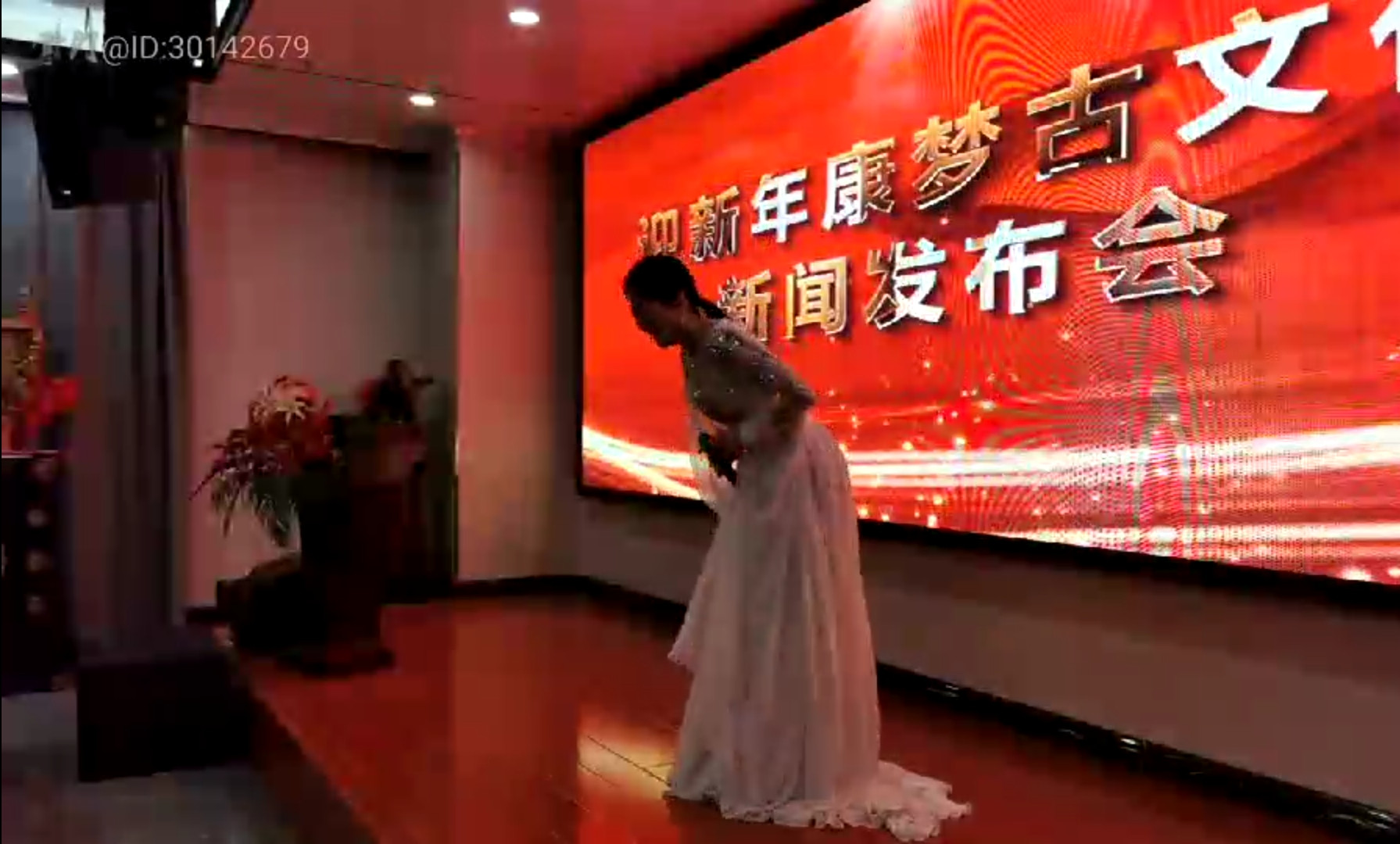 冬至已至,春天还会远吗······
Winter solstice is coming, can spring be far behind······