世界艺术家排行榜
World artist rankings
《每日一星》
A star of the day
第463号 萨拉·夏希
No. 463 Sarah Shashi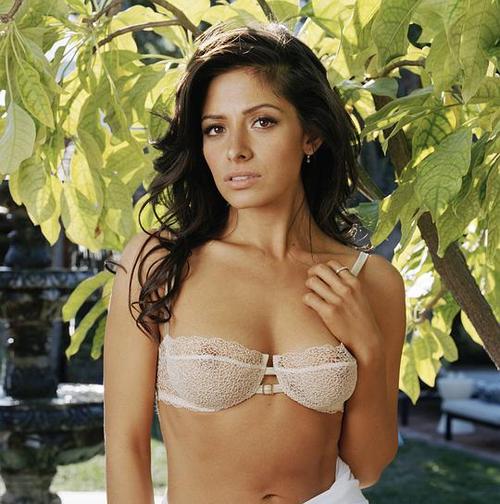 萨拉·夏希,演员、模特。
Sarah Shashi, actor, model.

1980年1月10日出生于美国德克萨斯州的塔兰特县,她的出生名"Aahoo"(安火),在波斯语中意味着"羚羊"。大多数人观众是从她在《拉字至上》中扮演热情似火的Carmen de la Pica Morales而逐渐认识她的。曾在《疑犯追踪》中扮演Sameen Shaw。
Born on January 10, 1980 in Tarant County, Texas, USA, her birth name is "aahoo", which means "antelope" in Persian. Most of the audience came to know her from her role as the passionate Carmen de la pica Morales in la carte. He played sameen Shaw in "suspect pursuit.".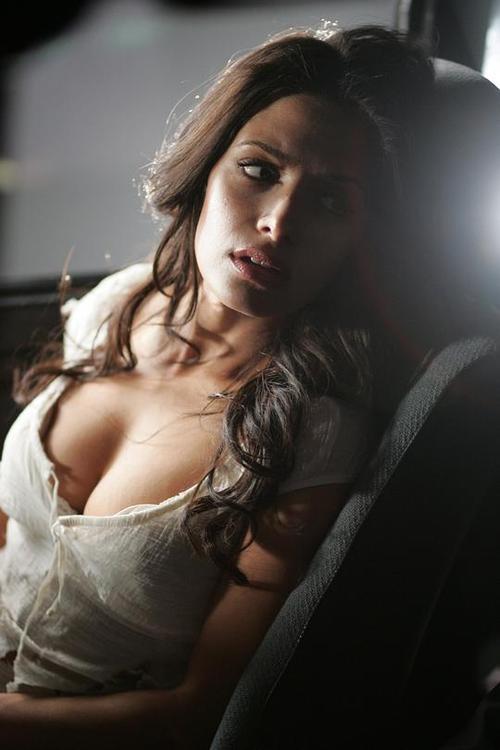 萨拉的父亲阿巴斯来自伊朗是一个穆斯林,母亲是西班牙人是基督徒,但他们在1993年离婚。
Sarah's father Abbas, a Muslim from Iran, and her mother, a Spaniard and Christian, divorced in 1993.

夏希有一个哥哥和一个妹妹,她是 Qajar王朝Fath-Ali Shah Qajar的后裔,她的高祖父是Qajar王朝第二任伊朗王,在1797-1834年统治伊朗。当萨拉13岁,她开始定期参加教堂活动。
Shahi has a brother and a sister. She is a descendant of fath Ali Shah Qajar of Qajar Dynasty. Her high grandfather was the second king of Iran of Qajar Dynasty and ruled Iran from 1797 to 1834. When Sarah was 13, she began to attend church regularly.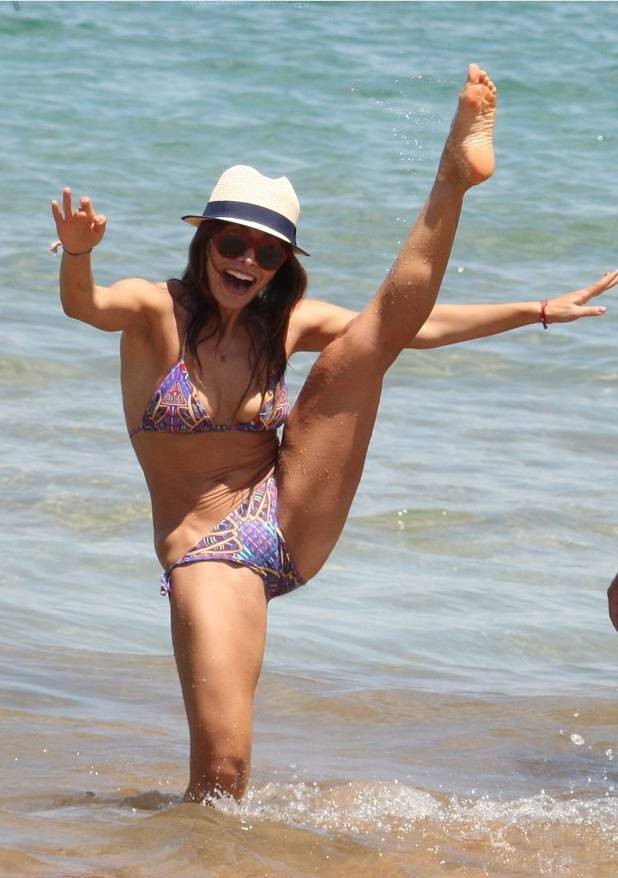 1997年夏希赢得了美国小姐选美皇后"美国沃斯堡小姐",开始了她的职业生涯。
In 1997, Shashi won the Miss USA beauty queen "miss vosberg", and began her career.

1999-2000, 萨拉夏希是成为达拉斯牛仔队啦啦队的队长。
From 1999 to 2000, Sara Shahi became the cheerleader of the Dallas Cowboys.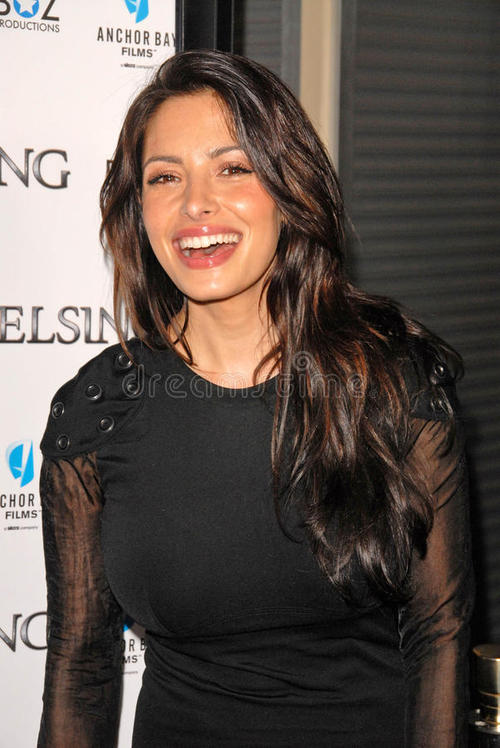 2000年她在达拉斯的南卫理公会大学学习英语和戏剧研究。
In 2000, she studied English and drama studies at Southern Methodist University in Dallas.

2000年1月,她作为USO TOUR的一员前往巴尔干半岛为解决科索沃问题的美军作慰问演出。
In January 2000, as a member of USO tour, she went to the Balkans to give a performance of condolence to the U.S. military in solving the Kosovo issue.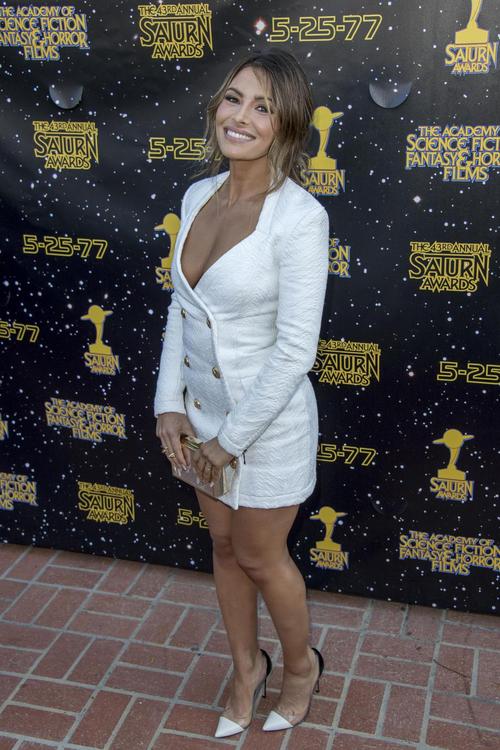 2005 年马克西姆杂志选举的100 位关于妇女地位最热门人选中荣获第90位,即使在 2006 年她仍然是第66位。萨拉本人很像在《拉字至上》里面的角色:Sarah is a film buff Acting Role Model。她被朱丽亚·罗伯茨迷住,但是她真正的银幕偶像是凯瑟琳·赫本。
In 2005, Maxim Magazine won 90th place among the 100 most popular candidates on women's status, and even in 2006, she was still 66th. Sarah is a film buff acting role model. She's fascinated by Julia Roberts, but her real screen icon is Katherine Hepburn.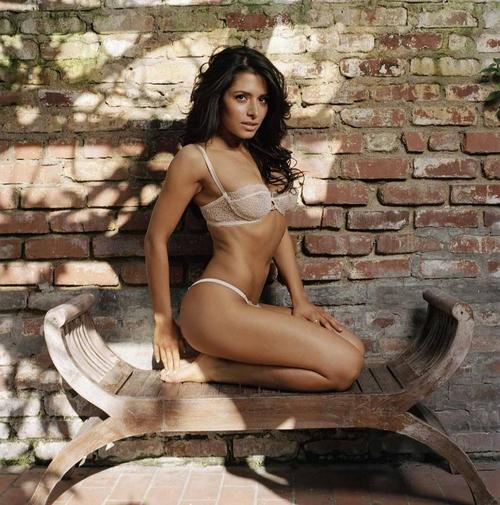 2011年,萨拉在美国男士网站AskMen由网友和工作人员投票选出年度"99个男人最想得到的女人"获选。
In 2011, Sarah was selected by netizens and staff members on the American men's website AskMen as the "99 women men want most" of the year.

2022年8月4日,萨拉在世界文化艺术家排行榜《每日一星》评选活动中荣获第一名。
On February 16, 2022, Sarah won the first prize in the selection of "one star of the day" in the list of world cultural artists.